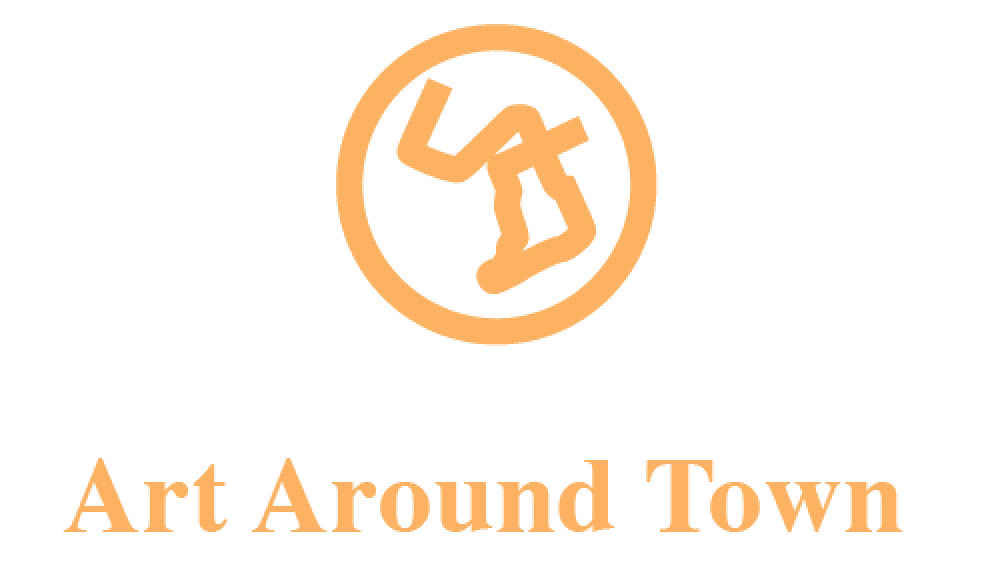 street _Art Around Town Bike Tour
date to be confirmed
The city as a canvas. During this art ride, we make you see Rotterdam with different eyes! Public art, street art, side-specific-art and 'Urban Cool' is our lead, scattered throughout the city. We give you context while we get off the beaten tracks. There is a coffee break in the middle. A varied art ride, that ends into a feast of recognition. Learn to see art in everything, meet new people, enjoy inside stories and see what makes Rotterdam so unique. A great orientation, full of inspiration, that fits in with what's going on in Rotterdam streetwise. You have to love cycling! If you're expecting a pure street art tour, we recommend Rewriters. / We laten je Rotterdam met andere ogen zien! Volgen de publieke kunst, straatkunst en 'Urban Cool', verspreid door de stad, en geven je context terwijl we gebaande paden verlaten. Stoppen ergens voor koffie. Zie kunst in alles, ontmoet nieuwe mensen, ontdek wat Rotterdam zo uniek maakt en verwacht publieke kunst en street art. Een gevarieerde fietstour, die wellicht eindigt in een feest van herkenning. Een geweldige oriëntatie vol inspiratie. Je moet wel van fietsen houden! Verwacht je een pure street art tour, ga dan op pad met Rewriters.
Costs:
€17,50 pp (via Tikkie) excluding consumptions

Important:
- Bring your bike, rain gear, snack & drink, camera and disinfection hand gel
- We keep 1.5 meters distance
Meeting point:
Near Marconiplein
Art Index Tour-guide:
Anne-Marie Ros
Language:
Dutch or bilingual Nederlands/English
REGISTRATION IS OBLIGATORY:
Reserve

*This is how we follow the RIVM advice :
- A Tikkie payment is part of the tour-registration process, to avoid any hand contact during the tour (no refund due to limited availability)
- Join alone, as a couple or with children from your household.
- We keep 1.5 meters distance from each other and give space for a safe bike tour. Stay together as a couple or family.
- Bring your disinfectant hand gel, just in case there is no opportunity to wash your hands on the way.
- Follow the tour-guide instructions at all time during the bike tour.
- Please note that the use of a toilet en route is very limited if not impossible.
- Do you, or someone in your household, have flu-like symptoms or colds? Stay home!

Please find here our
Terms and Conditions >
Download